"…not so much a biography as a celebration of the music and artistry of Michael Jackson and the Jackson Five"
THRILLER Live is at Milton Keynes Theatre this week. Read more here 👇🏻
You gotta admit there's a bit of an elephant in the room when you mention Michael Jackson, right?
But the life of Michael Jackson is NOT the topic of THRILLER Live, a musical that is now celebrating its 10th year in London's West End.
As well as being on in the West End it's also on a UK tour that is in Milton Keynes this week too!
So if not MJ's story, what is it?
I'm told to expect more a celebration of the music and iconic artistry that hit the world in the four decades that the Jackson brothers (known as the Jackson 5) and Michael Jackson himself swept the charts again and again.
It was quite a time for changing the face of popular music.
I mean, what other pop stars can make you instantly recognise their voice in a heartbeat?
What artist can put on a piece of clothing, a white glove or a jacket or a hat and be recognised around the globe?
Who made soul, rock and disco their own and then invented their own style on top of it all and had their own signature moves? Yup, those crotch grabs, those toes and that impossibly hard to imitate moonwalk!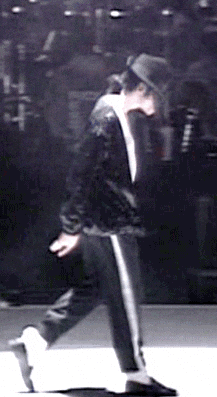 THRILLER Live is a packed full of hits, performed by some incredible singers and dancers who make up the cast.
It is song after song, all performed by a live band on stage.
Don't expect a whole load of dialogue, other than a few mentions about the order of hits and albums as they were released.
But this isn't a play! You don't need the dialogue.
This is an MJ musical extravaganza. If you love his music, like me, you will be tapping your toes from beginning to end.
So, not so much a biography as a celebration of the music and artistry of Michael Jackson and the Jackson Five.
If you're a fan, I highly recommend it as a great nights entertainment by some extraordinarily talented performers.
Turn up, stand up, blame it on the boogie and then just beat it!
THRILLER Live is at Milton Keynes Theatre 10-15 June 2019.
For full transparency, tickets to the show were kindly gifted to me from Milton Keynes Theatre.