Christmas is over you say?
Not at Milton Keynes theatre
The snow is falling and the classic tale The Snowman is being brought to life, not just for that little boy in his pyjamas and slippers, but for all of us too.
And even though its mid January, the stresses and tiredness of Christmas might still be hanging around for some, (it is for me) watching The Snowman ended up being the perfect thing I needed to close off the festive door until next time.
How was your Christmas?
Did you whizz through or did you have moments of feeling overwhelmed, like I did?
My Christmas went pretty much like this:
1-15 December chill as hell, one gift per family member, all planned, no straying from The Plan.
15-24 December PANIC PANIC PANIC. Only 2 shipping days left of guaranteed Amazon deliveries. Growing fears (and tears) of gifting unwanted presents, ruined Christmas dinners and going down as the worst criminal in history for failing to pull out the big guns for the biggest day of the year.
25 December (day) Blur.
25 December (night) What just happened? Oh it was lovely but over way too fast. What was all that fuss about? I should've chilled to enjoy it more.
26 December – 5 January SALES SALES SALES!! Buy everything you need NOW because if you don't you're going to kick yourself all year when it's full price again. Who cares that you don't have any money left? Remodel that house, lifestyle and wardrobe NOW! Veganuary, Resolutions, Diets, Weight, Careers, Life goals, eurgh. ARGHH!!
Who wants to leave Christmas like that?
So last night at Milton Keynes Theatre, Half Pint and I went back, back to a snowy Christmas Eve and watched the adventures of a boy and his snowman.
You know The Snowman, right? How could you not?
The Snowman is the biggest Christmas TV memory I have as a child (I was born in 1983) and it was a tradition throughout my childhood. Yep, even when I thought I was too cool for school and the infamous Walking in the Air song got banished along with Cliff Richard's festive songs (ohh I actually love them all so much now 😂). 
Originally a book by Raymond Briggs and then adapted for TV with music and lyrics by Howard Blake, it is the most enchanting tale, but that tv film…ahh…
Because there is no dialogue it makes it super easy for everyone to enjoy, including the very youngest, the orchestral music that plays really is enthralling.
Even away from the TV The Snowman lived on, with tons of branded products I remember from over the years. Chocolates, biscuits in decorated tins, even toilet and kitchen rolls with The Snowman printed on them (oh yes I begged my mum for those).
This year my eldest child, Half Pint (age 5) watched the TV version for the first time. I mean he'd seen it before but this is the first Christmas he "watched" it and he got it. He has been The Snowman-ed.
So, what better date to take along with me to see the story told out on stage? Half Pint. It's you. 😍
It's been adapted for stage, yes but like the TV film there is no dialogue. Retaining that special something from the animated one.
Still featuring that hypnotic score and still with the ability to keep all the children in the audience giggling, wide eyed and gawping.
I found myself looking forward to the moment that the snowman would come to life, and of course, the walking in the air moment made famous with the song of the same name, sung by Aled Jones.
All the emotions that The Snowman is known for were there in the stage version and seeing Half Pint take it all in. Well. Super lush mum moments.
There are bits in it that aren't in the TV or book versions and they were greatly entertaining for the children.
It's just struck me that on stage it's over double the length of the TV version! That's a lot of additional music and stuff.
What's added along with those extra scenes fit in nicely. There's moments of real silliness and you could literally hear the children's excitement from seeing them.
Housekeeping notice for the parents/guardians out there:
The performance I went to (15.01.2020) started at 7pm instead of the average MK theatre start time of 7.30pm. 
That half an hour earlier made all the difference for Half Pint (age 5). 
We got home around 8.50pm (I live about a 5 minute drive from CMK) and the show advertises itself as 1 hour 45 mins including interval.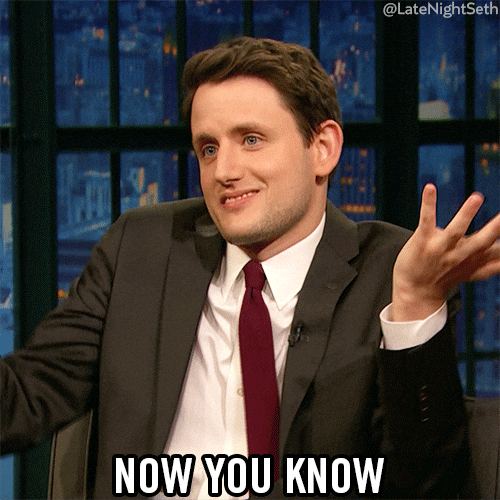 As if the snowman and the wintery January weather weren't enough nods to the cold. Half Pint happily kept the theatre tradition and tucked into an ice cream for the interval.
It was really nice to share the experience of The Snowman with Half Pint.
Christmas might've been hectic and over way too fast, but moments like this, sharing stories like that, aw well it's what it's all about, right?
If you want to see a glimpse of what The Snowman is like on stage. Check this trailer out. 👇🏻
The Snowman is at Milton Keynes Theatre 15 – 19 January 2020
For full transparency, tickets to the show were kindly gifted to me from Milton Keynes Theatre.